The Orofino Elementary School and Community Garden is in full Springtime progress as Mr. Tom Battisti, OES Garden volunteer, directs the OES students and staff in planning and planting endeavors.
A group of OES 6th grade students have been diligently assisting Mr. Battisti in soil preparation, weed management and selective planting.
This group of young volunteers have been deemed the Garden goddesses and Garden gnomes of OES. They are quite a productive group as they don gloves and roll up their sleeves...some even showing off their 'green thumbs'.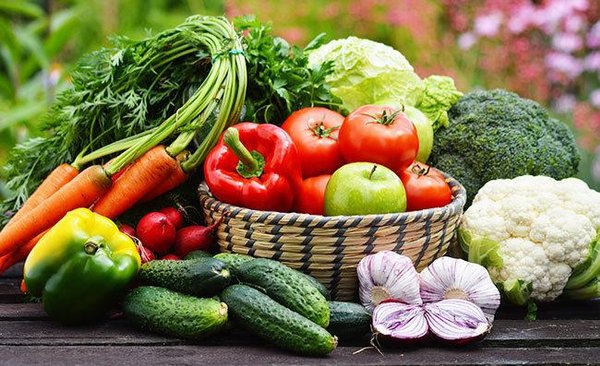 Maintenance and preparation began last Fall with a few young men assisting with weed management. Mr. Herb Lawler, OES Head Maintenance, has lent a helpful hand as well. Plans for additional improvements include a new gate, trellis additions for vertical gardening, and eventually, replacement of the Greenhouse donated by the Clearwater Valley Hospital Auxiliary members. Unfortunately, the greenhouse was destroyed by a wind storm last Spring.
The OES staff and students are looking forward to Fall displays of vegetables and flowers that may be entered as exhibits at the Clearwater County Fair and Lumberjack Days in September 2018.
Vegetables that mature throughout the Summer months are harvested and offered to students in the OES School Pantry program. Lifeline Food Bank of Orofino receives the surplus produce.
Students and adults interested in lending a helping hand, should contact Mr. Battisti by calling the OES Office at 208 476-4212.